About Karls Aniscenko
My name is Karls Aniscenko and I am a Professional Latin-American dancer. I have been dancing for more than 15 years and today it is my lifestyle. Dance sport helped me to become a person I am today – hardworking, confident, responsible, intelligent and goal oriented.
During my dancing career I have been participating in many competitions and Championships all over the World. Regardless of whether I have been experiencing the moments of triumph or loses, I can surely say that any outcome had a positive influence on me.
Winning on a competition gave me an opportunity to experience the taste of victory and satisfaction which are the greatest rewards an athlete can get for hard work and dedication. However, loses taught me to stay strong and continue practicing until becoming the best among all the competitors.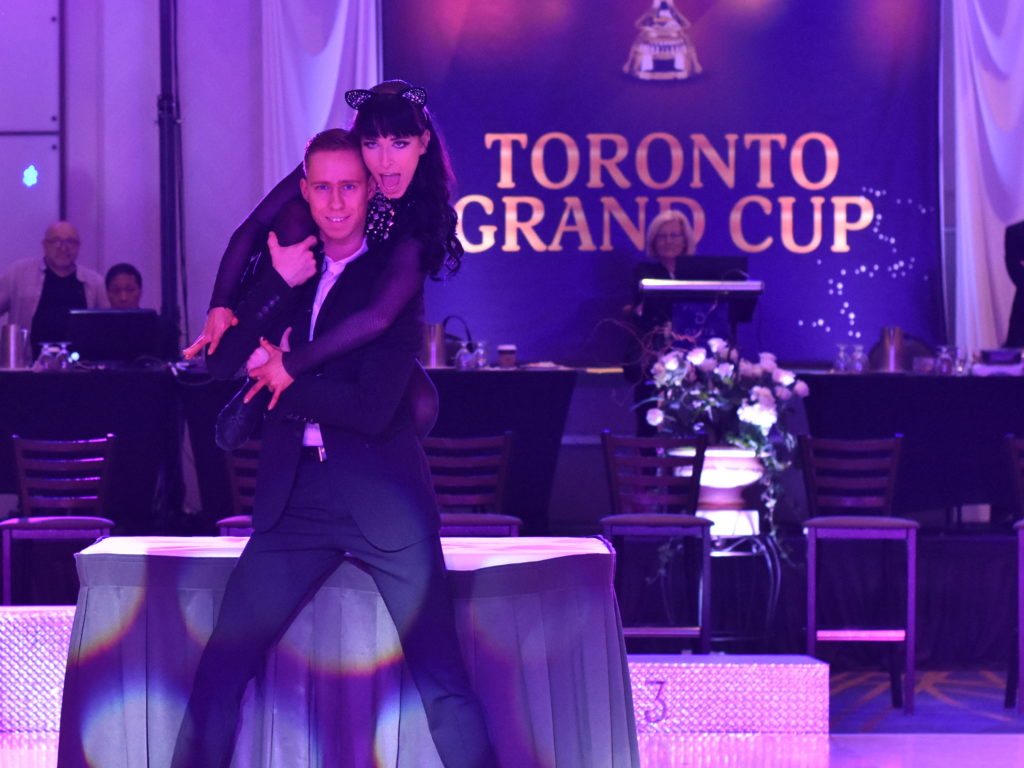 Dancing not only develops a person physically by creating a perfect posture, strengthening the muscles and positively influencing flexibility and a sense of rhythm, but also mentally, as it teaches to overcome tiredness and difficulties, set goals and achieve them as well as not to give up while acquiring new skills and movements"

Karls
Today I continue practicing 6 days a week with my partner Dayana Nikon. Our goal is to reach the Top in Latin American dancing by becoming one of the World's best couples.
Dance Instruction Experience:
5 years of teaching experience in Latvia (children and people of different ages and levels)
Teaching experience in Canada from August 2016 until today (all age groups and levels)
My most significant titles and achievements:
Finalist (5th place) of World Junior 2 Latin Championship in 2010
2 times winner of Northern European Championships (2010 – Junior 2 and 2014 – Youth)
4 times Latvian Champion in different age groups
Winner of many WDSF (World Dance Sport Federation) competitions
Canadian Vice-Champion
Finalist of a World Open Latin
Winner of International Latin
Top 31 in the World
2019 GOC Rising Stars Latin Vice-Champion